Turkey Maze, Maze Giving...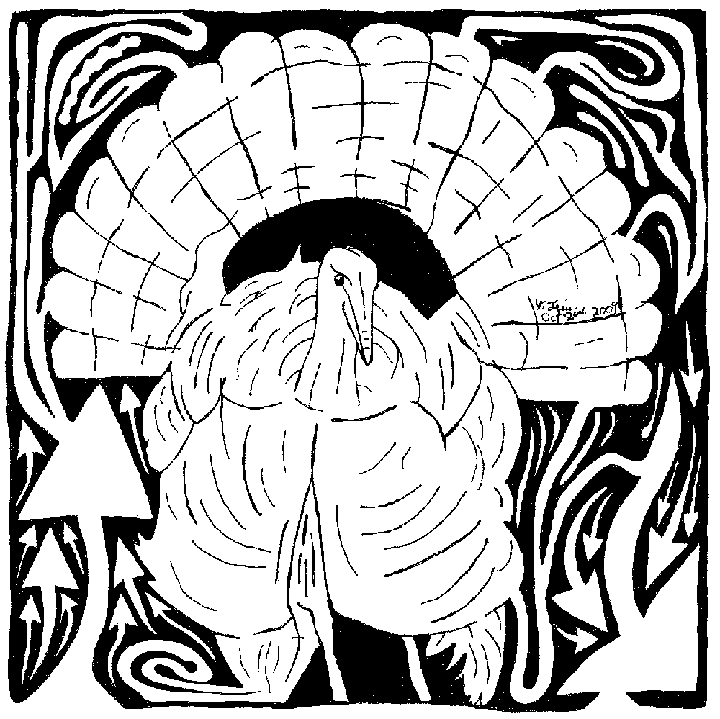 Created By Yonatan Frimer
To Solve these mazes, simple find the entrance and exit arrows and then located the path that connects them, without crossing over any of the dark lines.
Good Luck! More mazes like these can be found at
TeamOfMonkeys.com
and at
InkBlotMazes.com
Maze Portrait of Albert Einstein.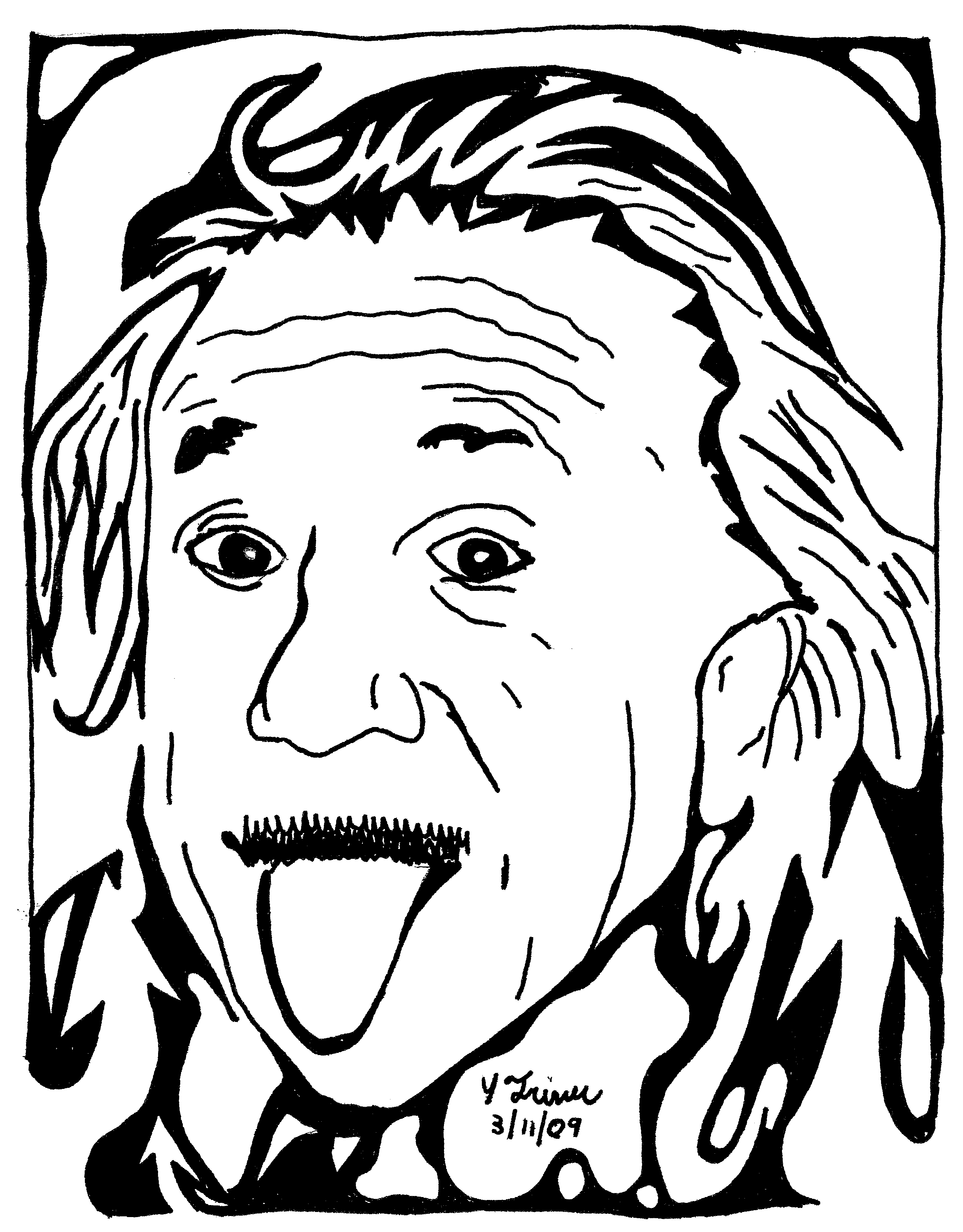 "Genius Maze"
- By Y. Frimer