You Can Find Lots more Mazes like these at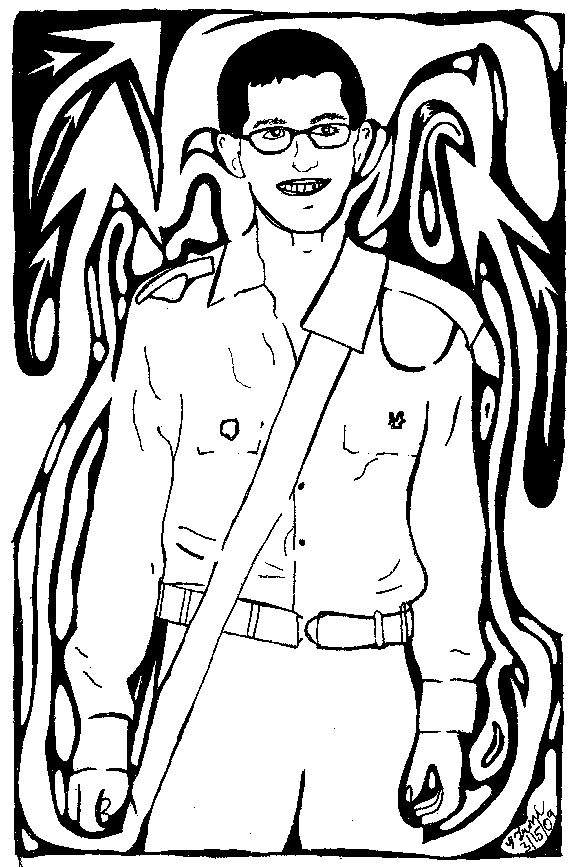 Maze of Gilad Shalit in Uniform
PDF of this Maze
Maze Portrait of Albert Einstein.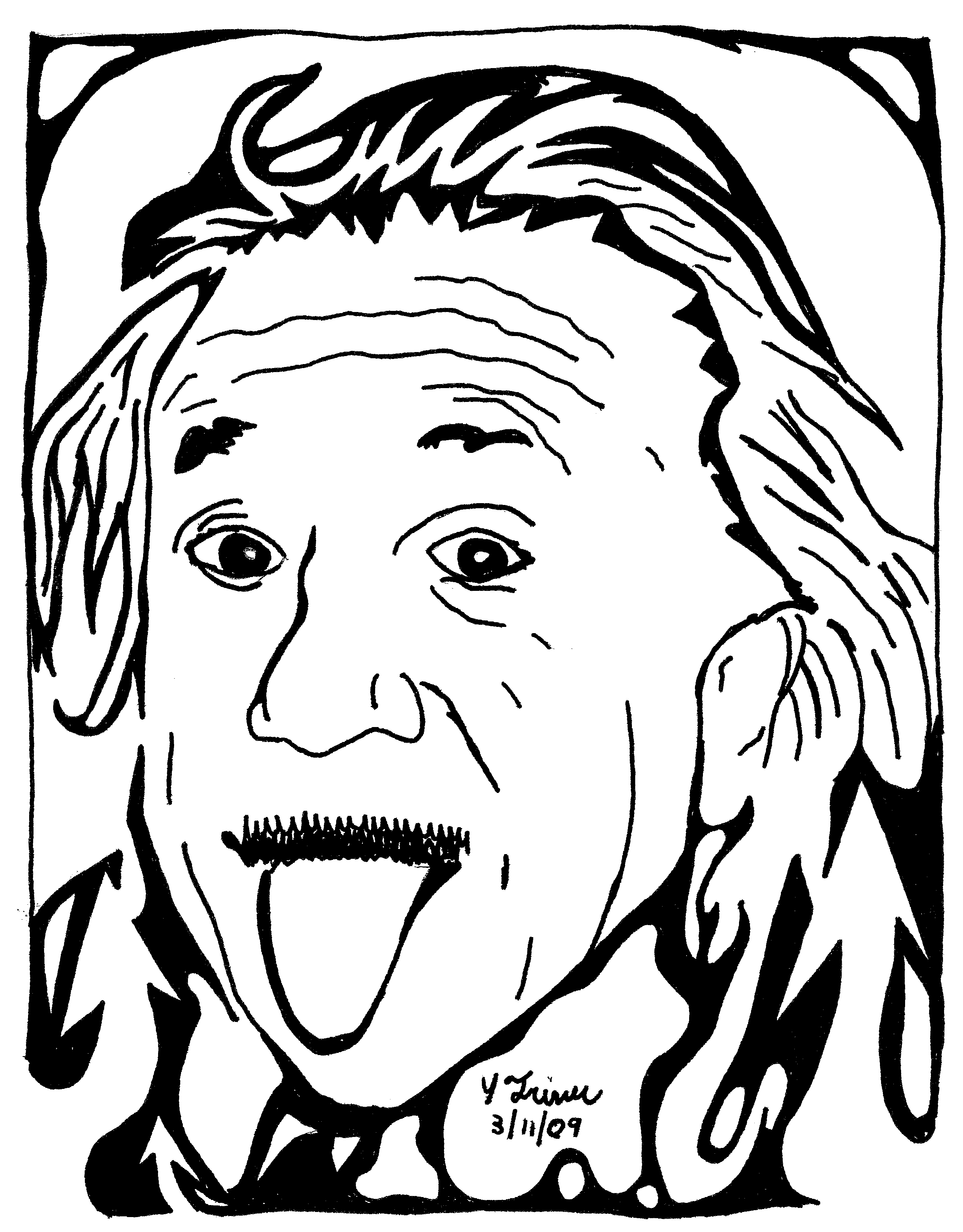 "Genius Maze"
- By Y. Frimer
Maze of an Olympic Pool - Y.Frimer Mazes
Please
contact the maze artist
if you'd like to use any of these mazes in your publication or paper.
Download Maze of An Olympic Pool in Larger PNG Format
Download Maze of An Olympic Pool in PNG Format
Download Maze of An Olympic Pool in Thumb gif Format
>>Next Maze>>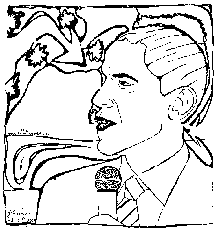 Do This! Drug Rug At The Hideout Tonight
Ew, this week's weather has been a dreary reminder that our all-too-brief summer is just about over. Luckily, we Chicagoans are pretty good at finding sun in things other than the weather. That's why so many of us will be at the Hideout tonight for Cambridge, MA's Drug Rug, a psychedelic pop explosion that'll lift the mood of even the mopiest Midwesterner.
We've been fans ever since stumbling upon the duo at a SXSW day party a few years ago, and we came back to tell you how the whole thing reminded us of our mom's trippy bedspread from the '70s. Not much has changed ( and that's a great thing) on the group's latest offering, Paint the Fence Invisible (Black & Greene). There's a bit more grit in singer Sarah Cronin's delivery on howlers like "Hannah, Please" and "Haunting You" and a bit less of the psychedelic wandering of DR's 2007 self-titled debut, but all that hand-clapping '60s pop fun is still front and center. The "ooooh, ahhh" refrain of "Blue Moon" and jangly string-bending of "Never Tell" aren't breaking any new musical ground, but like summer itself this is the kind of snappy, happy soundtrack that you just relax and enjoy. Sepia-toned production and throwback organ tones recall the best of convertible days and barefoot nights, and that's one memory we'll hold onto deep into the Chicago winter.
Drug Rug plays the Hideout (1354 W. Wabansia) tonight w/ Mazes, 9:00 p.m., $10, 21+
Photo from the band's Myspace
Maze of Flower Power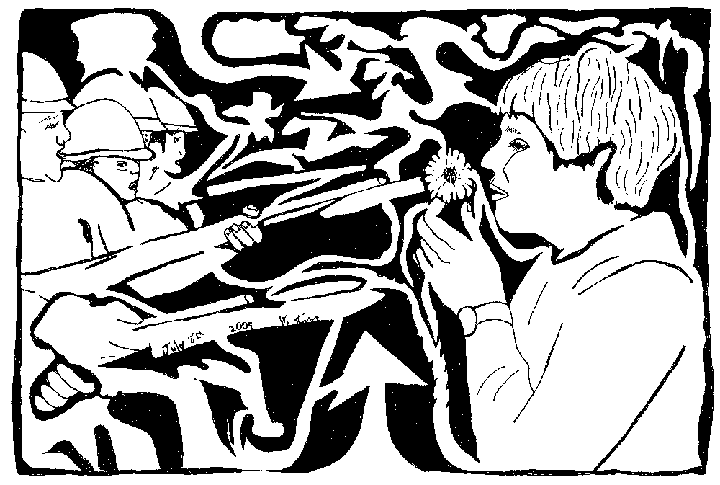 Bar Mitzvah Maze
NASA: Maze of Man on the Moon
Apollo, 11, space race, nasa mazes, man on the moon maze, buzz alldrian, moon shot, moonfever, yfrimer

Susan Boyle Mazes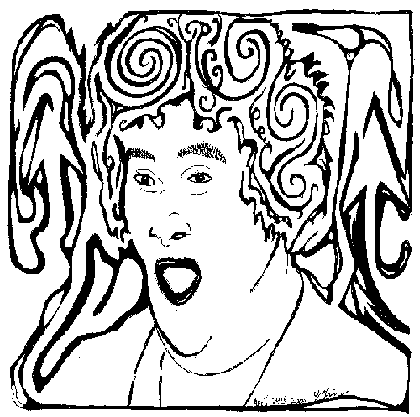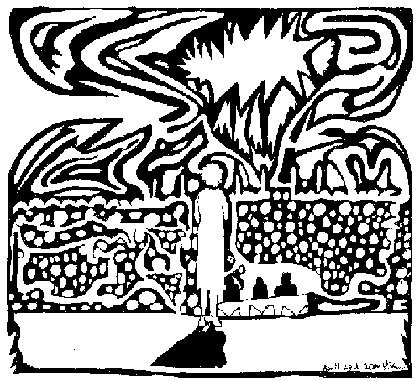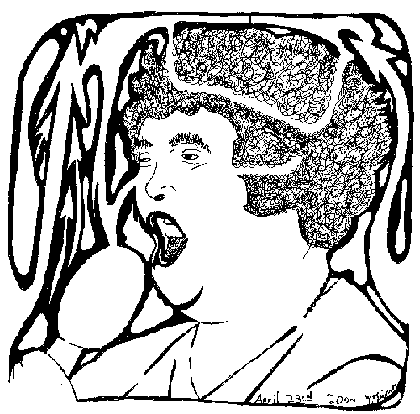 Buy Susan Boyle Maze products from Cafe Press
Tommy Hilfiger - Maze Portrait
Fashion Designer and Label, Tommy Hilfiger, Portrait, Himself, Maze, Mazes, vanishing point, ucello, y.frimer
Mazes of skier with Mohawk, Glen Plake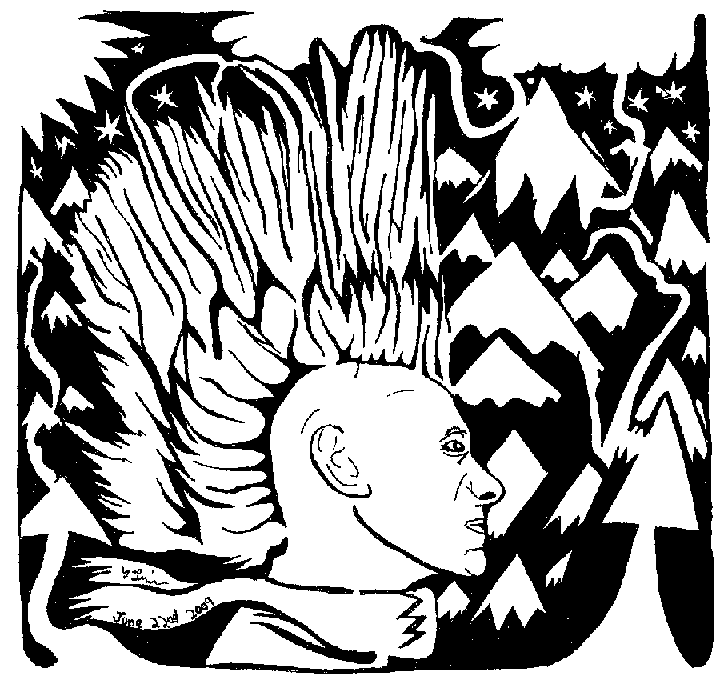 Mazes of Glen Plake, Awesome Skier with Mohawk
Mazes of Glen Plake, Awesome Skier with Mohawk
Gator Maze 2009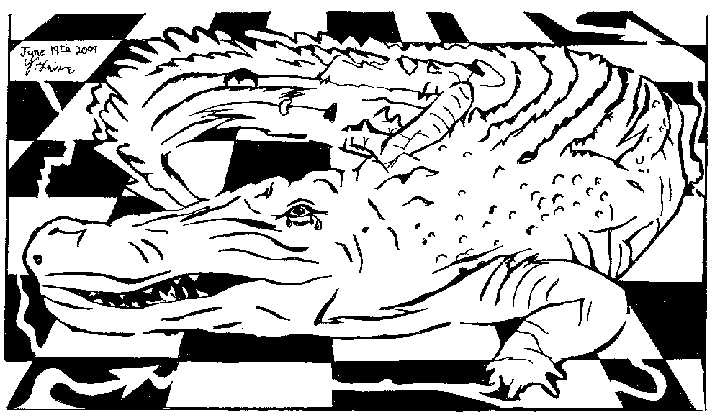 Alligator, Crocodile, in the kitchen Mazes, Vanishing Point, Inkblot Art, in the kitchen
Maze My Ride 2009
Illustration Maze of a Pimpin' Car
Cut Like A Maze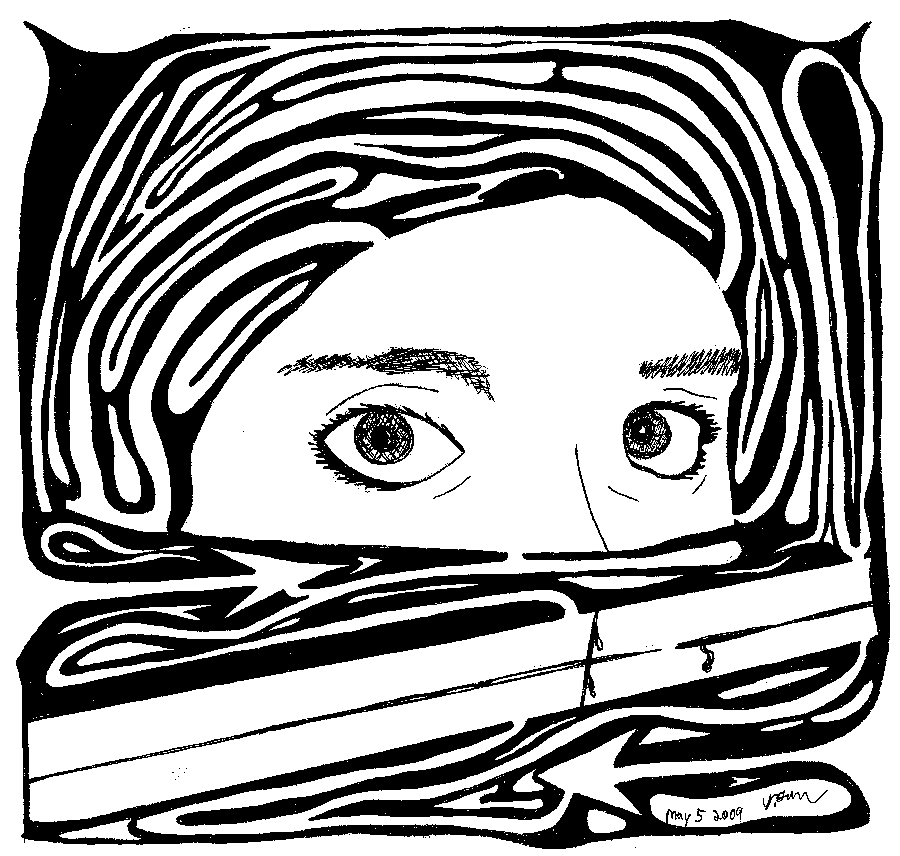 Maze of a deadly ninja assasin of the female gender.
Maze of a Charging Bull
Maze of a Charging Bull
Shark Maze
Shark Maze - Maze of Shark Jaws
Conan O'Brian Maze Portrait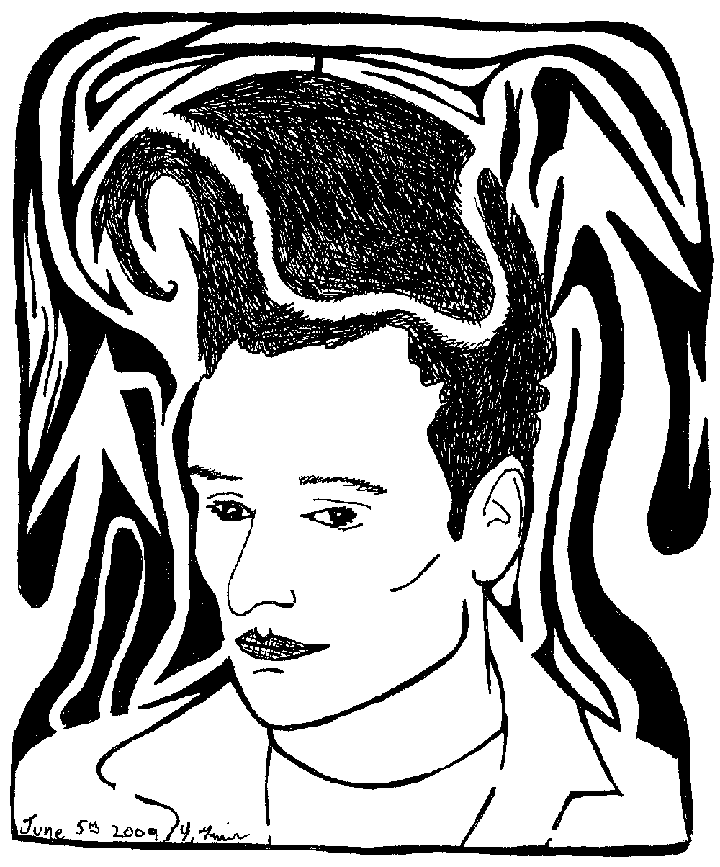 Conan O'Brian Maze Portrait

Mazier Than Air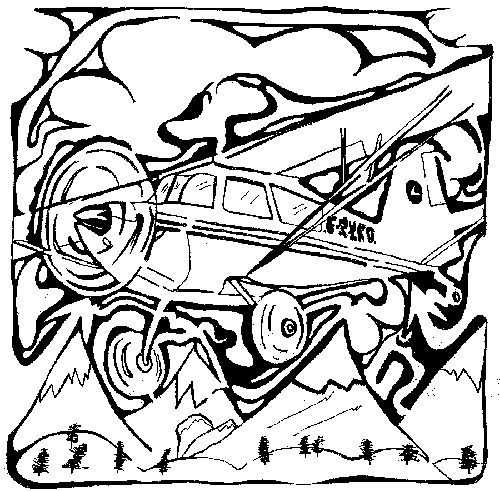 Maze Art of an airplane
Cute Bunny Maze
Cute Bunny Maze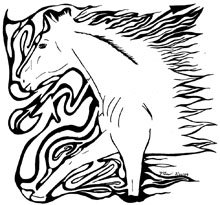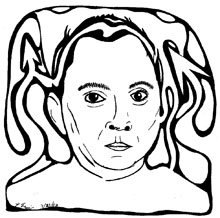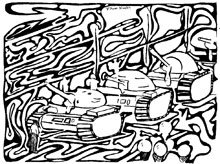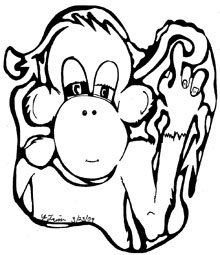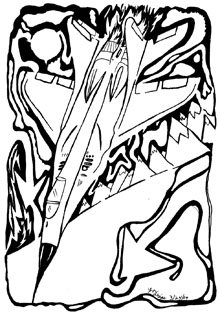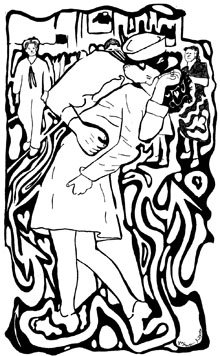 Maze 25:17 - Samuel L. Jackson